Race Management Software



Race times are sent to any computer at no extra cost to you. The output from the timer is through a SERIAL(COM) connection.
The SmartLine Timer produces consistent instant race results that may be sent to any computer.
Use any of the Race Management Packages listed below or write your own program using the commands listed in the Command Manual. We recommend that you try the demo version of these packages before making your decision.

Follow the links from the chart below to their web sites.




Timer Setup Program for Windows supplied with every timer.
We supply the SmartLine LineSetup Program that easily allows you to set all the parameters of the SmartLine Timer.
Follow the link to the SmartLine Setup Program for a complete description and screen shot of the program.
If you need any help or advice, email us or send us a question on Facebook.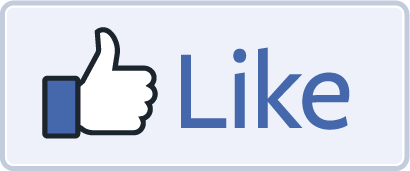 us!