Double-Sided Displays and Time/Place Displays
Our double sided displays allow you to view the race results from 360 degrees. The displays are mounted directly onto the standard Plexiglas panel as shown here. We use Velcro strips at the top and bottom of the display that holds it firmly in place.

The bright 2 1/4" displays are mounted into the same attractive boxes with red glass on both sides. These hand-crafted boxes are just slightly thicker than the single sided display boxes.

Double Sided Displays can be built into the Highboy display tower as shown here.

To mount the double sided displays into the Highboy tower, you need to use a sheet of Plexiglas instead of wood for the back panel. Use the Velcro on the top of the display and attach it to the panel for stability.
Our time/place displays show the finish time and placement value at the same time as each car finishes.
The time is shown on the front side of the displays only.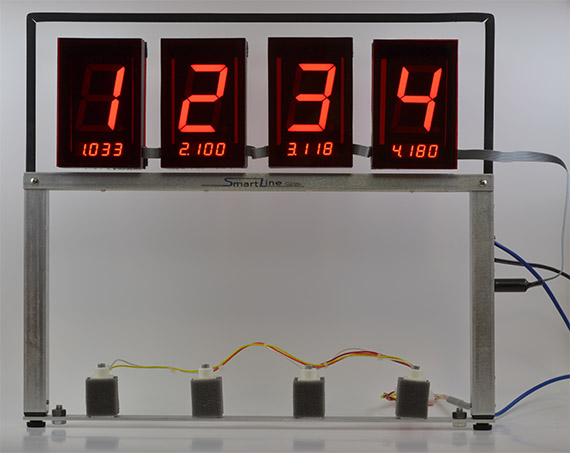 If you need any help or advice, email us or send us a question on Facebook.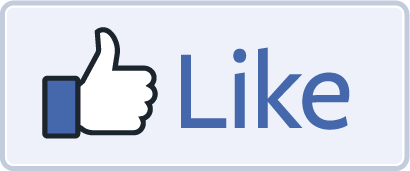 us!


Refer to our Price List for prices.